Ask any New Yorker about pizza, you'll be sure to get an earful about their favorite pizzerias around the city. The conversation will inevitably turn to Lombardi's on Spring Street and the ages-old tale of how Gennaro Lombardi came from Italy to New York to open America's first licensed pizzeria. Peter Regas, whose forthcoming book,
The Pizza History Book
, has uncovered evidence that flies in the face of this time-tested pizza history,
read more about Regas' research here
.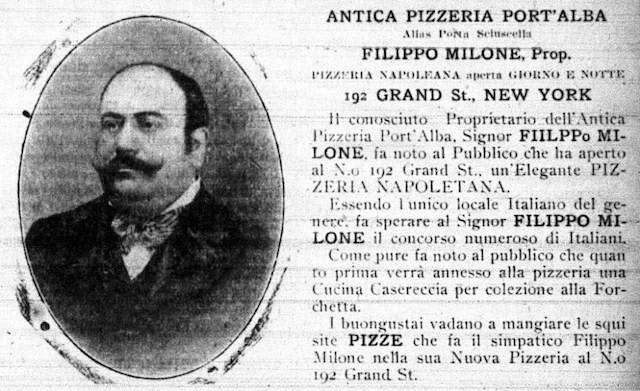 Pizza, a classic staple of the NYC diet has been bringing New Yorkers together for ages now. We at Duby Team take pizza very seriously and would like to know what you think may just be NYCs best pie!
Cheers,
Evan